Inspec Solutions is an experienced, highly innovative, independent systems integrator, developing control, safety, automation, and OT/IT software solutions across all sectors.
For over 20 years we have been developing technology and safety systems for industries including food & beverage, energy, upstream & downstream oil & gas, metals, national infrastructure, and manufacturing.
Founded in 2000, Inspec Solutions is based in Sheffield, UK and benefits from a highly skilled, experienced team of multi-disciplined engineers and software developers. As an independent integrator, using multiple platforms and technologies, we are free to deliver the best solution to meet the Customer needs.
Our OT/IT expertise allows us to add value to our Customer systems through technologies such as MIS integration, OEE visualisation and an Industrial Internet of Things (IIoT). We develop Industry 4.0 and IIoT solutions that deliver transformative change.
We are a trusted supplier for many blue-chip companies and public sector organisations who require an agile, flexible, collaborative systems integrator to deliver their projects on-time and to budget.
Inspec Solutions operates a management system designed to achieve continual improvement in the quality of its service as perceived by the customer and the continuing development if its staff.

What's happening at Inspec?

Latest news, project updates and developments.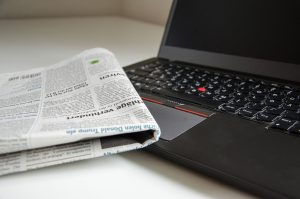 Our Ethics and Company Policies.